Due to the Stay at Home Directive ordered by Governor Bullock, the MTADA office will be closed starting March 30 - April 10.
We will be working from home and can be reached by cell phone or email found under the About Us - Staff page.
For COVID-19 updates, please click the News Room tab.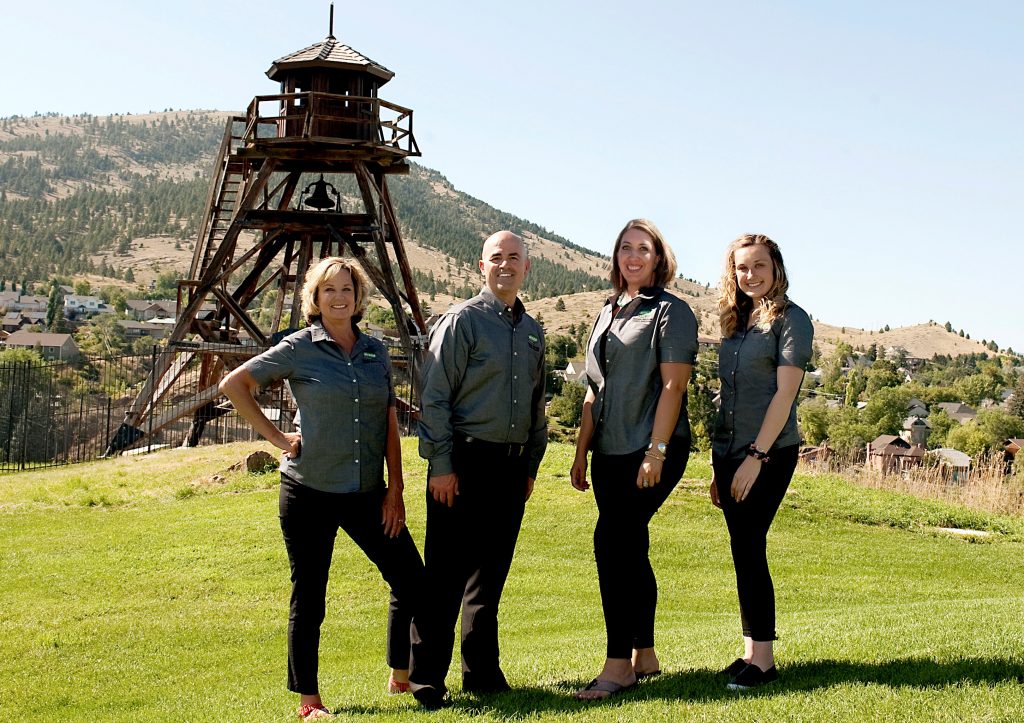 106th Annual Family Convention
Check out our commercial!
Driving to keep it local, Montana.