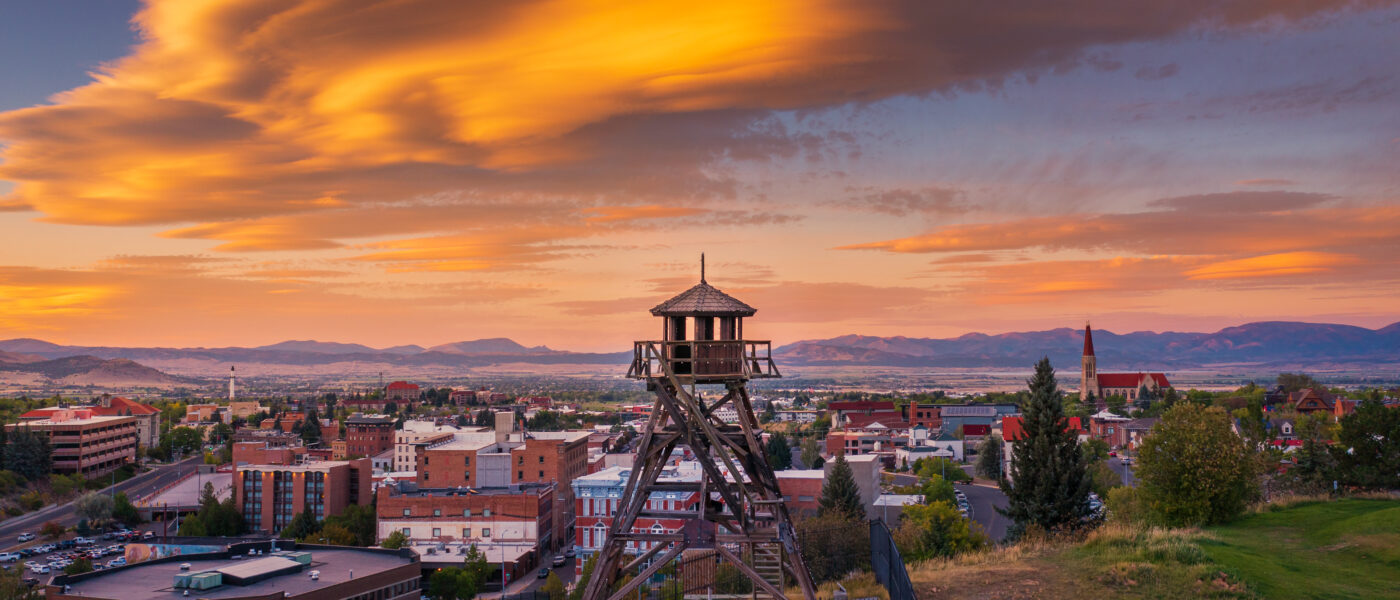 Welcome to the MTADA 110th Annual Convention
Helena, Montana
August 15 -18, 2024
Montana Auto Dealers Association Annual Convention
Who and why you should attend the MTADA Annual Convention?
Dealer owners, department managers, vendors, sponsors, and associated industry people should attend Montana's best convention. Accelerate the growth of your business by connecting with industry experts in a personal, familiar, and family-friendly setting. The annual convention is coming back to Helena, Montana. It's a great time and this year will be even better than before!
Here is what you can expect:
Access to decision-makers at dealerships

Engaging speakers delivering their unique insights on cutting-edge issues in retail automotive

Engaging exhibitor events with vendors serving the industry, from banking and insurance to video marketing and compliance!

Golf Tournament

Bruce in a DUNK TANK

Gates of the Mountains boat tour

Partners and kids are encouraged to come!
Registration Coming January 2024
Great Northern Hotel
The MTADA 110th Annual Family Convention will be held at the Helena Great Northern Hotel.
Welcome Reception at the Lewis and Clark Brewery
Join us at the Lewis and Clark Brewery on Thursday night for our Welcome Reception!
You will NOT want to miss the opportunity to dunk MTADA's Executive Vice President, Bruce Knudsen, in a dunk tank!
President's Dinner at the U Diamond Barn
Saturday night's President's Dinner will be held at the U Diamond Barn. The view of Lake Helena is not to be missed.
Gates of the Mountain Boat Tour
Sunday morning we will take you out to the Gates of the Mountain. The two hour tour allows you to experience the canyon the same way Meriweather Lewis did.