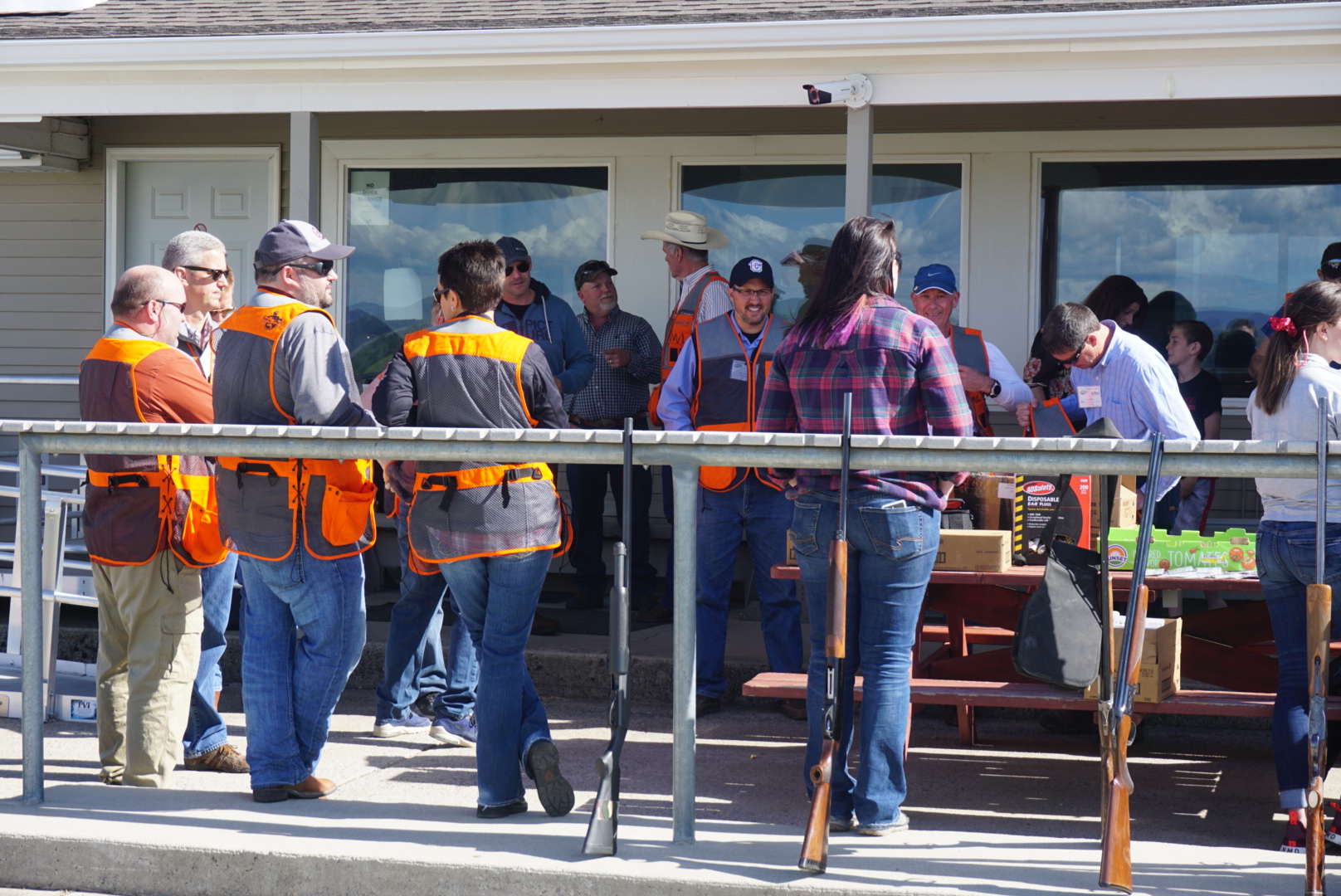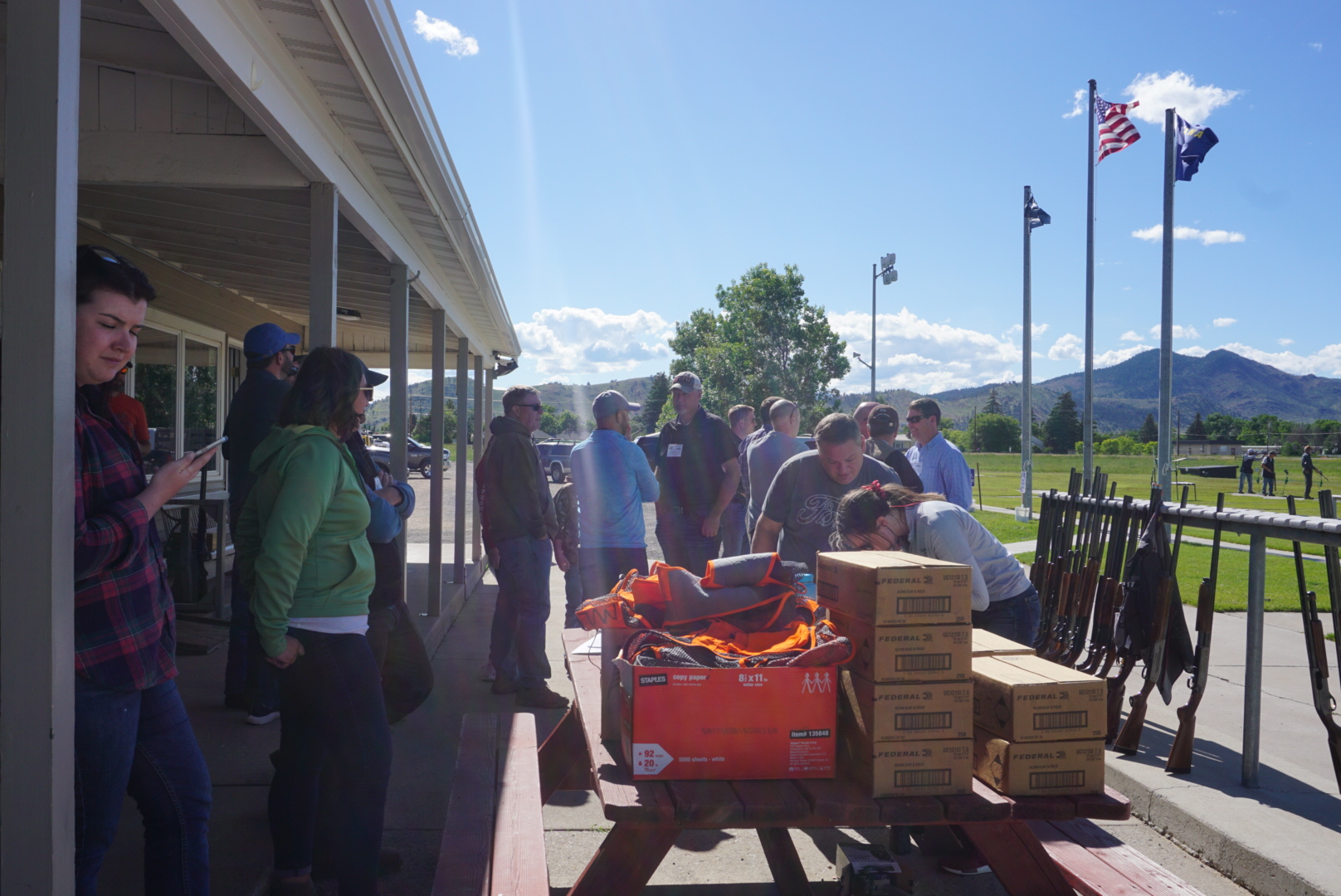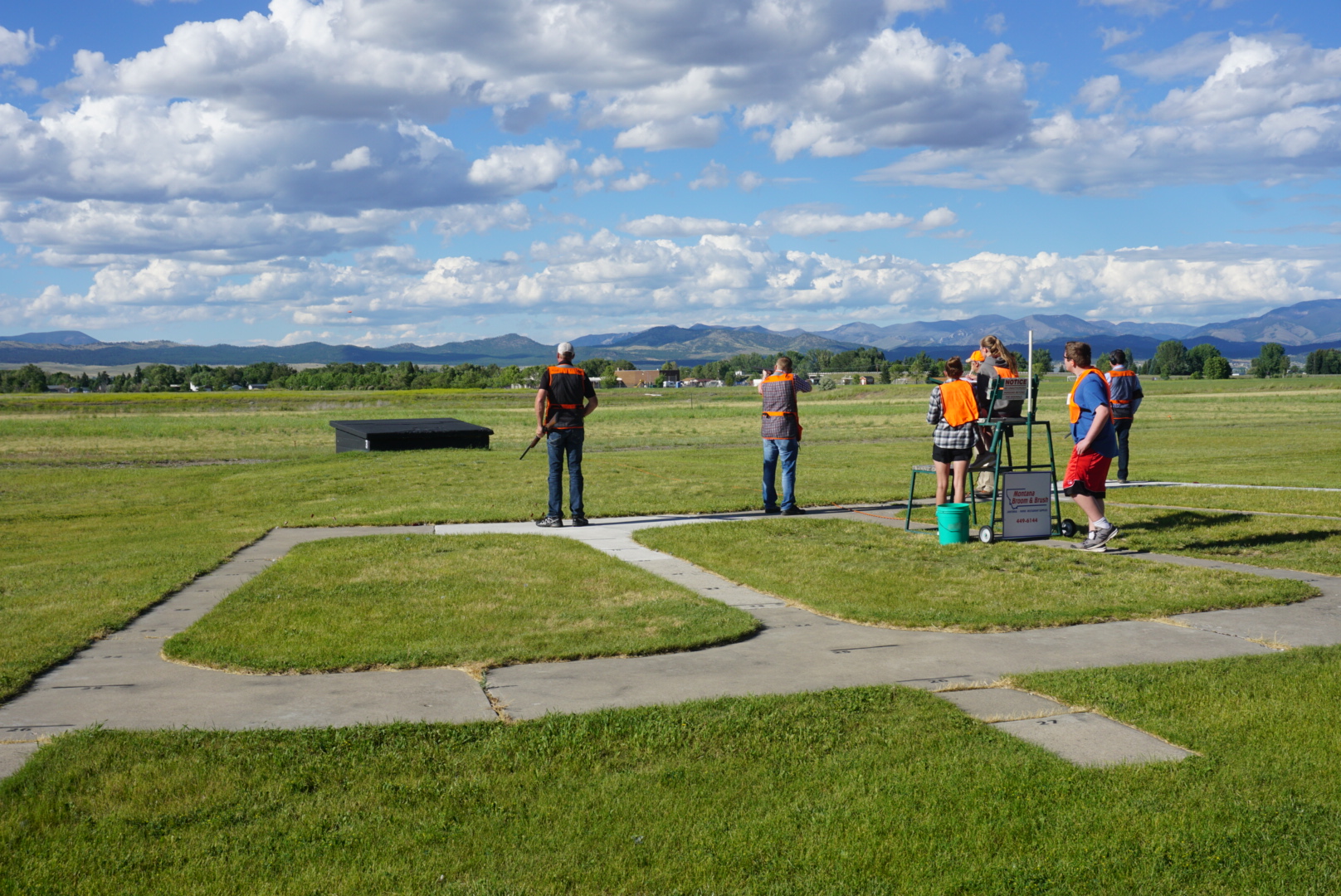 The MTADA annual trap shoot is not one to be missed. Think of it as a golf tournament, but with a 20 gauge instead of a 9 iron!
Not a fan of trap shooting?  Don't worry, this is a spectating sport. We would love to see you. Last year we combined the event with a pig roast provided by Representative Gordon Pierson.
Join us on September 13, 2021 at the Helena Gun Club!
The event starts at 5:00 PM and shooting kicks off at 6:00 PM